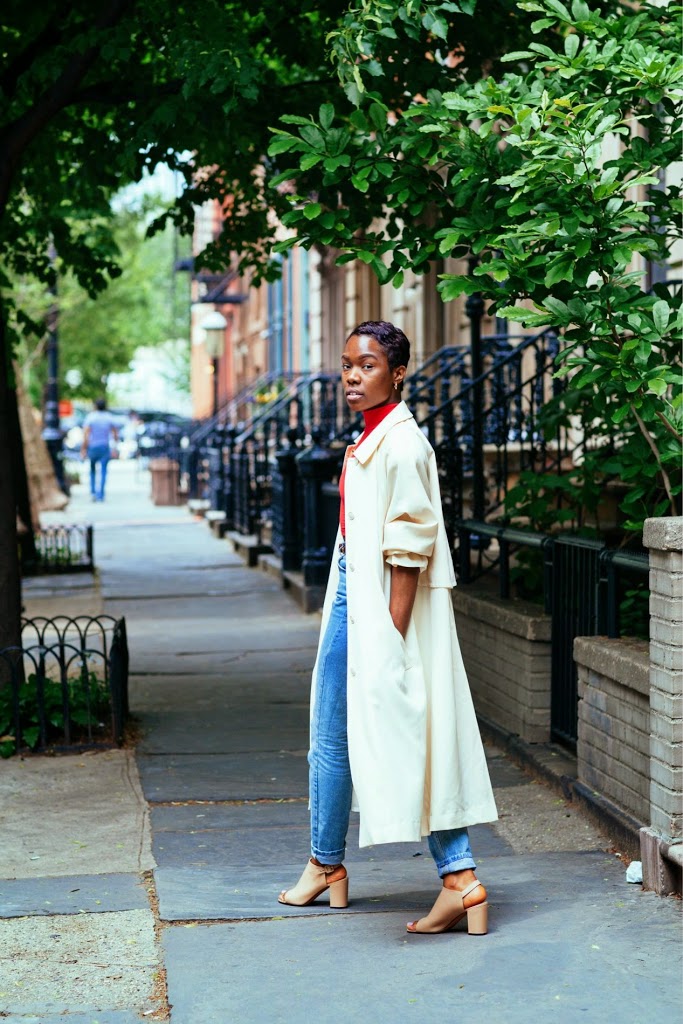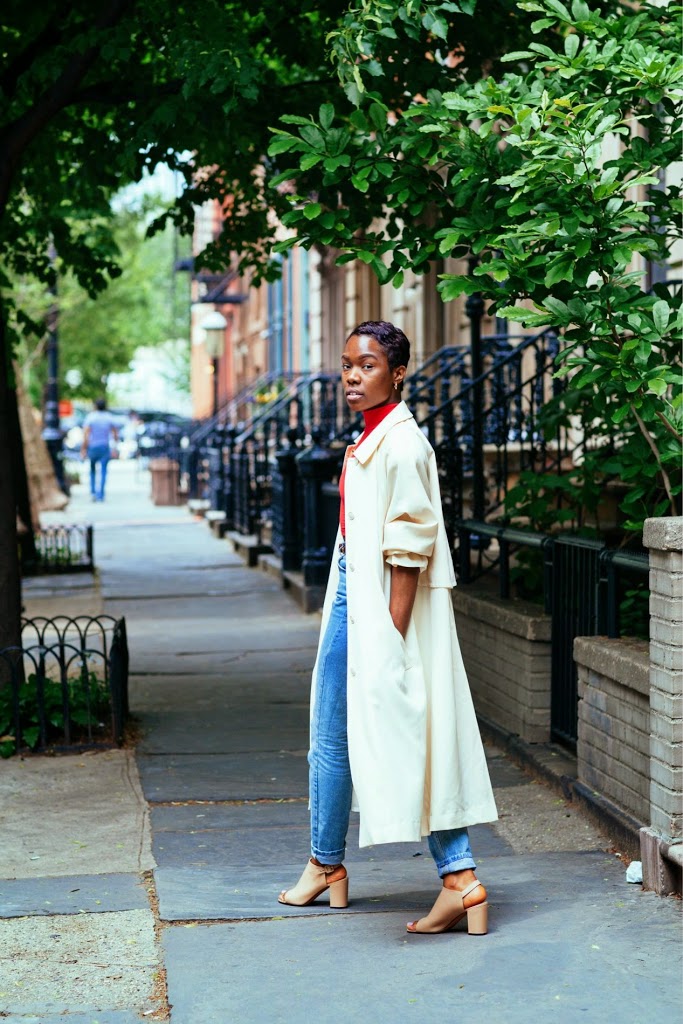 I jump for joy at the thought of making my mark on a new territory, even if it is temporary when i decided to slumber for the entire week in the city that never sleeps, New York.
I think back to when i started planning for my trip especially with what to pack on my trip abroad. The ultimate goal with packing, is not to give yourself a "I don't know what to wear" moment for the entire duration of your stay, if up to par with your wardrobe and planning isn't your thing, then flirt with the idea of spontaneity by bringing the quality of fun into the simple pieces that you bring with you.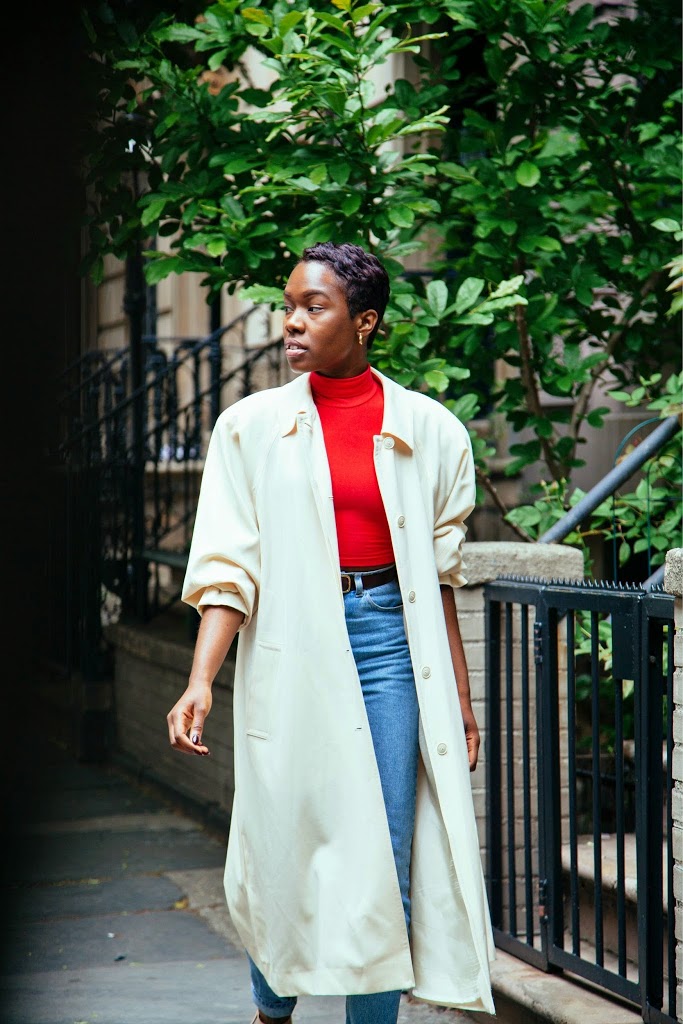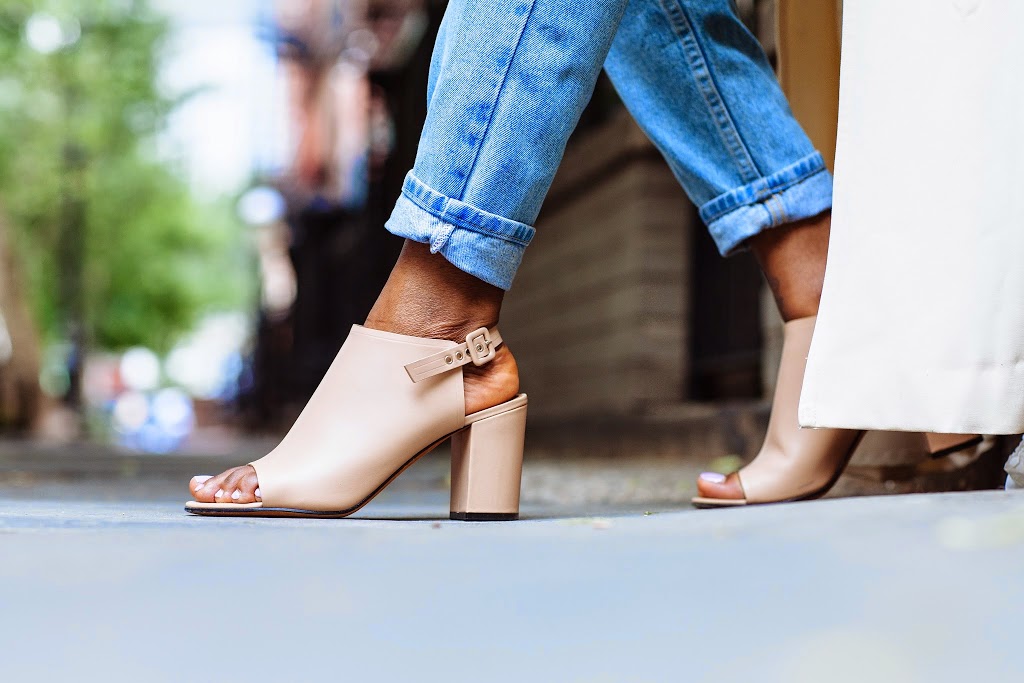 Planning for a holiday, especially for a beach trip or a city excursion requires a level of fantasy that your wardrobe has to commit too. Allowing you to be the best version of yourself in unfamiliar grounds.
Bearing in mind I'm in a state of transition with my wardrobe undergoing a huge clearout I could not gather the correct pieces. I felt plagued with too much choice, thus taking flight in my Bill Blass Trench with a basic crop & jeans by American Apparel to swoop in and save the day(s) I was out & about during my #Selfie trip to New York. A state of narcism as a result by documenting this post with the help of EmmaJane Keply to captivate this moment beautifully.
The best part about going in May during a season when ease and wearability are prime fashion targets, the uncomplicated urban dressing of New York has lost all overtones of executive aggression and everything is now so simple for a look of effortless assurance in #Me, Myselfie & I