Wednesday, December 31, 2014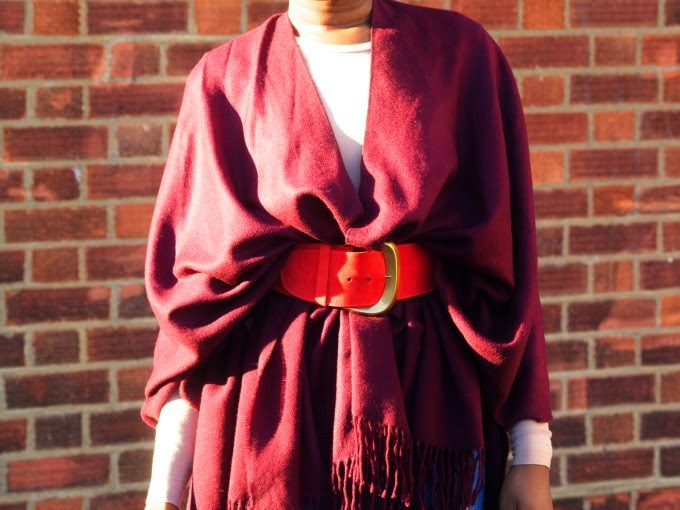 My monthly round of exercise includes investing in the fruits of my labour. Taking a pinch of my salary at the start of the festive month was a punch to my efforts, but one that is worth shipping the belt that's armed with real packaging. The belt packs a real punch and the colour is a special type of vitamin D. The type that springs you into action especially as the past couple of weeks has been one long stretch of a hangover from birthdays to staff parties serving mince pies washed down with plenty of mulled wine. I like to think of it as my usual cranberry & disaronno but as my flavor of the month I'm jumping on the health schtick days early before the New Year by adding the zesty citrus fruit to the mix. The colour will give you an eyesore bigger than an unread inbox on a Monday morning. Hoisted across my waist, it remedies as the quick pick me up less seething than the words & numerical characters displayed across my computer screen.
My Donna Karan belt is the Michael Jordan of belts, basketball orange and straight out of 93'. As a winter baby, despite the length of daylight we've had outside for the British summertime, it just doesn't cut it. A slice of sunshine that appeared favourable for an entire week during summer I felt with a sweat of despair for my wardrobe to become accustomed to it. This time around, getting dressed has been a real sporting effort for me and I'm trying not to go over the top, remember? This winter I've made a series of foul plays in my wardrobe game and I'm at odds with the weather so all bets are off as I'm a long way from a pickup game of winners.
I've also added a new member to the team. A cape crusader from Topshop granted to swoop in and save me from any guilt-ridden antics I may have participated in at my Christmas do, a team player for sure.
The few days before the New Year after Christmas and Boxing Day are always a blur. I no longer know what day it is and the morning after the night before I ponder over the idea of answering phone calls and acknowledging emails once I return to work leaving a tangy taste and verbal kick in the mouth. My eyesight and taste buds are not ready for such an offensive colour in the morning. By late afternoon it's the type of sunrise that gives me a bursting start to the end of my day.