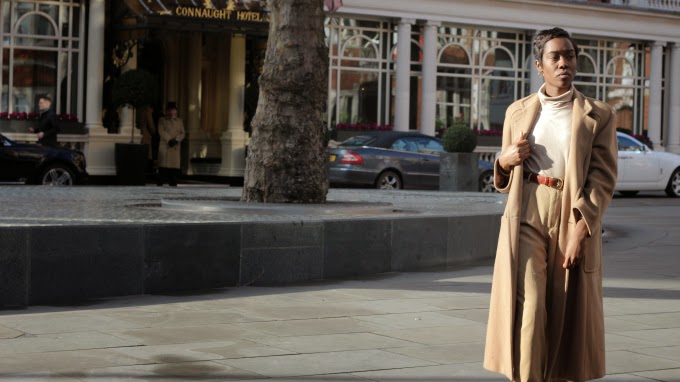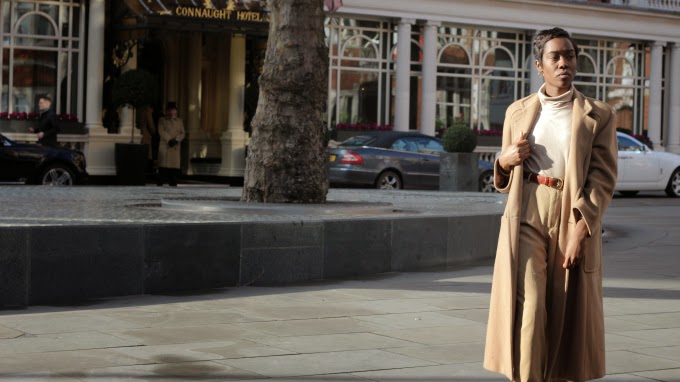 I obsessedcontemplated for about a week on all the reasons why I shouldn't buy another coat. I've had a Quality Street selection of coats so colourful, body hugging in shapes fit for a catwalk that it's starting to feel a bit too sickeningly sweet to bear. The best time for a cleanse is in the New year, it's here and now's the time I purge from all my retail sins by cutting out all the junk, take the highroad and put a lid on it once and for all.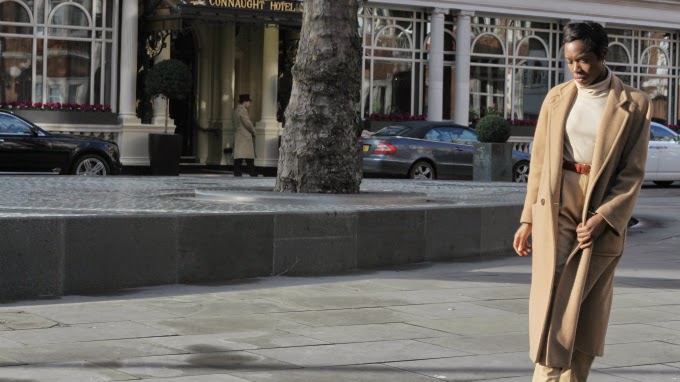 This winter I pulled out my favourite coat in my archive of classics, the caramel coat. I insist on calling it the 'Caramel coat' as it's a deep hue of beige-brown like toffee and leaves me wrapped in such sticky situations now that I've considered buying another one. I have done so since unfortunately, breaking free from a resolution I never had to begin with. My signature stash of sucrose delight never fails me to the point where my bank balance is in a state of silence, my woes are deafening as I'm blinded by the urgency to join the herd! I've already indulged in enough to leave me satisfied that I couldn't help but take on more. Dampened by spirits of feeling left out of a place where I could dry off by going cold turkey, I now look like one.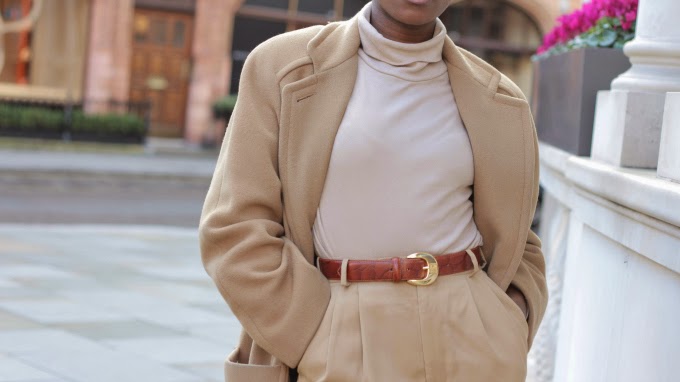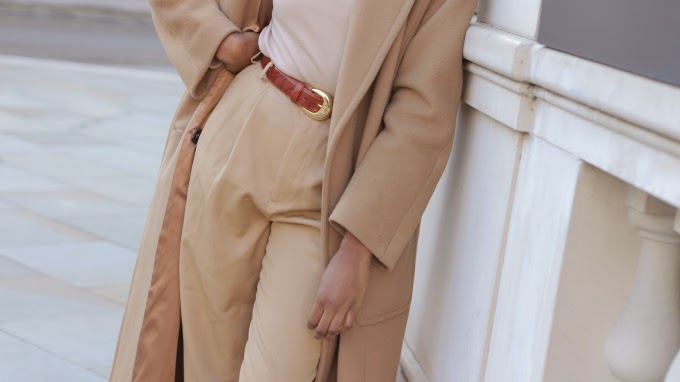 So whilst I currently wean myself off the spending spell and embrace the trimming and stuffed layers of my turtleneck and tailored toasty brown accolade of garments I have to offer. I'll just have to wait for the warmer months to come. Hopefully by then I might start to feel cut up about something else I can really get my teeth into.