Wednesday, February 18, 2015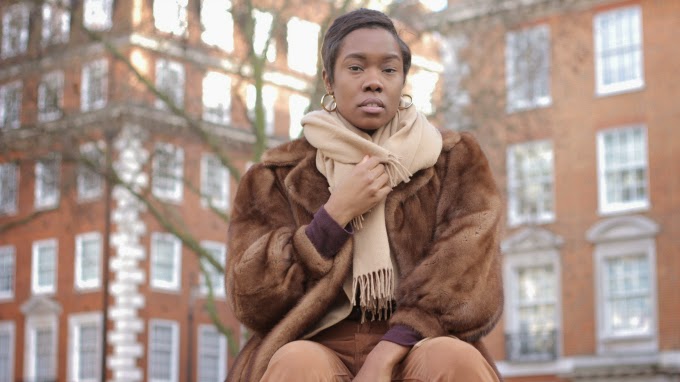 Why my love for the cocoa has me singing all of its praises.


Creativity with a serving of hot cocoa is a great catharsis; leftover bottles of champagne are not. The mistakes I learnt from my bittersweet tale that left me with a sour ending came with a sweeter beginning this New Year once I fully embraced that 'snug is the new black'. Boxed in a luxurious packaging of Hotel chocolate I received as a gift for Christmas. In fact, for the majority of winter I've fully invested in my JOMO and any social event around 4pm with shots of hot milk served in beans is an event worthy of attending. The invitation comes with an open RSVP for the hungry and peckish. It's likely those attend have their social bunny status in high gear driven by the sugary fix they'll receive at 4pm. A treat as compensation for working up an appetite by fully gorging on delicious selfies on insta or sipping doses of tea served on twitter. I take mine with milk, preferably a good spill of Almond.
I spent my Sunday to be exact indulging in a cup of hot chocolate dressed in an outfit warm enough to take a stroll in a park. My cuddly appearance rattled a passer-by. His comment about my fur coat vocalized with such fire that he received an icy response to simmer down the tense atmosphere as we parted ways.


With the weather blowing hot and cold, I continue to wear the coat regardless of opinion. The coat holds a steady position in keeping things interesting, different strokes and all that, you know .Not everyone is going to like the same thing. I don't mind if it doesn't make me look cool, I prefer staying warm anyway. Taking high doses of chocolate with an immeasurable amount of coffee doesn't outweigh the other and with a taste so sweet stirred into a colour- strong as my melanin, you'd be crazy to not milk it for what its worth!