Sunday, February 22, 2015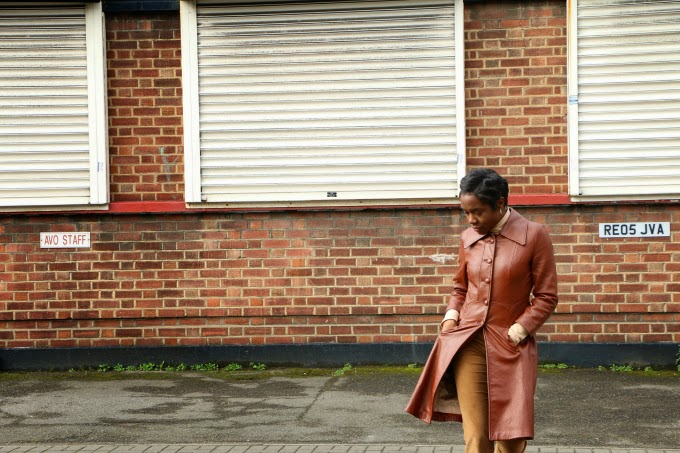 A wardrobe rebirth guided by the style gods at Reformation, Can i get an Amen!
Fashion week is here and its always encouraged a good spring-clean around this time of month. I've given up on shopping for Lent, as all my favourites pieces are in for the Fall 2015' it gives me a good time to play catch up when the Autumn-Winter season arrives.
Lent is a time to reflect and renew. A cleanse is a way of doing that by allowing yourself to uncover the best version of you and give you the tools to work on said version everyday or for the next Forty days, however you decide. It's the same old tune I sing every year especially around February. A look back on my New Navy post gave me the chance to move forward with a whole new crew that goes by the name of Reformation. They are everything I'm looking for in a wardrobe: Classic, vintage-Inspired and simple.
Moving forward in a stage where everyone is hell bent on nostalgia has allowed me to take a few steps back and gain some perspective. I've pressed paused on this whole minimalism thing as I am starting to sound like a broken record. Minimalism is a performance that requires stillness. I'm impatient, thus dubious styling method and frustration ensues all for the simple attempt of getting dressed in the morning. I want to dance to the beat of my own drum and wear an outfit worthy of a standing ovation.
My go-to item of clothing is trousers. With an added flare– like the ones I'm wearing in this post are fitting, as they are both flexible and personal. I no longer feel straight legged, lanky and awkward. I'm lean, with a jig in my stride and a hip in my step.
This won't be the first and last time you'll see me wearing the trousers. My eat- sleep- wear repeat mantra is something I take as gospel and with this outfit I'll gladly sing its song of praise. I feel like I'm burning bridges by resisting the temptation to overstep my boundaries in my purging stint and invest in more of their pieces. Come hell or high water, it's a thin line, but with flat footwear makes it an easy balance that might be worth crossing.