Monday, November 30, 2015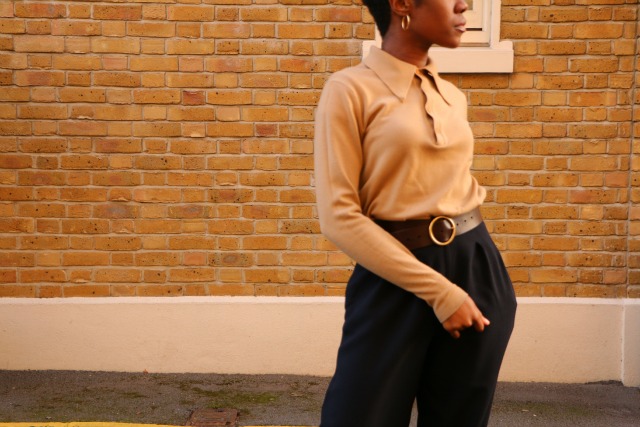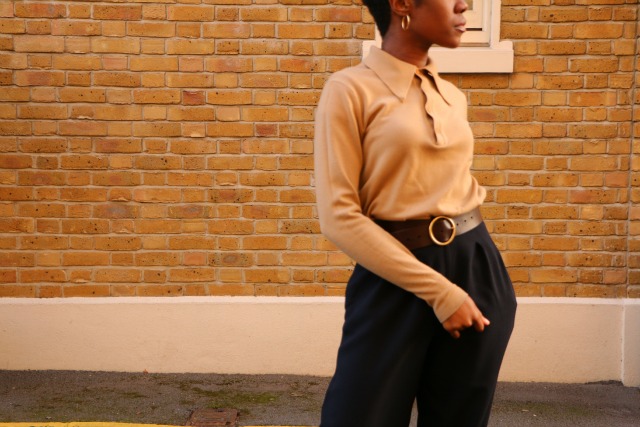 I've been thinking a lot about teamwork and it's played a huge factor in what appears to be lacking in my life right now. I consider teamwork to be a consistent effort of combining and collaborating with others in order to bring successes in menial tasks to check off the to-do list. The unfortunate factor about this is that I'm a one-girl band, a soloist in executing and performing such tasks. The end of the year is looming, deadlines are coming to a close and getting dressed is the last thing on my mind. Maybe it's the indicative change in season that's got me feeling this way or a coming of age (literally I turn a year older this week) that's forcing me to eliminate the process of dressing up in order to get ahead and cross the finishing line.
In theory I've never worked well sitting down and thinking because my time affords a demand in practicality, and a sporting luxury I have become accustomed to exercising is leisurewear.
My bunny boiler cum gym bunny appearance minus the actual workout and increased affection to look warm and cuddly with my fur coat heightens the level of luxury in leisurewear. Dressing in this form is not only workable but attracts a certain sense of ease and freedom.
Tailored with a wide leg high-waisted trouser it relaxes the effort of exercising my brain into thinking about what to wear. Time has granted me the opportunity to become accustomed to practising these looks without the motivation. I mean that's what being lazy leisurely is all about.